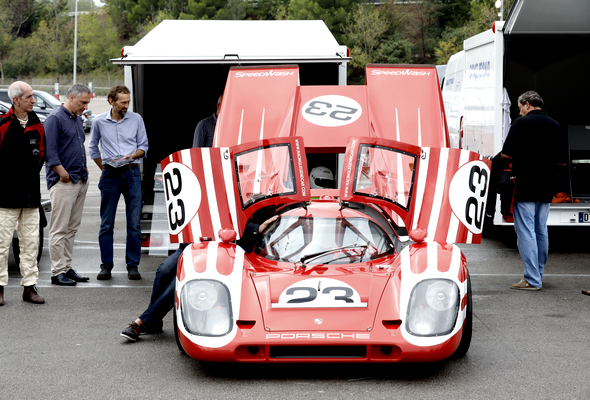 The Porsche 917 is certainly one of the most legendary cars in the automobile history ! Cars Lovers, we are keen to revive the glory years of the 917 by giving you the opportunity to drive this car for a race! 
Much more than simple steering, our rental sessions are the meeting for car lovers from all Europe, moments of exchange and sharing that you will remember! 
Two watchwords : pleasure & security ! The pleasure of driving in at atmosphere of competition & fair-play, and the security of a car with reinforced chassis.
Sensations guaranteed when you drive the 917 with a weight/power of 2.8 kg/HP. Equipped with a Porsche engine 3.6L, the car develops 300 hp.
AP Racing brakes : discs 325 mm, 4 pistons calipers and master cylinder adjustable.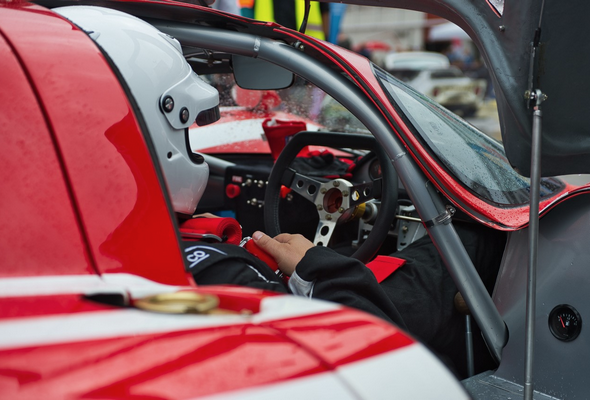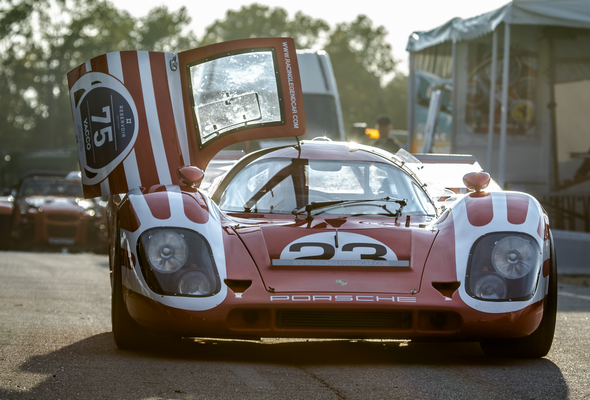 Prenez le volant de la 917 pour une expérience inédite sur le circuit de votre choix parmi ceux proposés. Et profitez ainsi d'une offre all-inclusive : 
Provision of the 917 on the circuit of your choice
Technical and mechanical assistance
All consumables included (fuel, tires, oil) out of breakage and rain tires
Insurance and pilot license
Vehicle insurance (with deposit)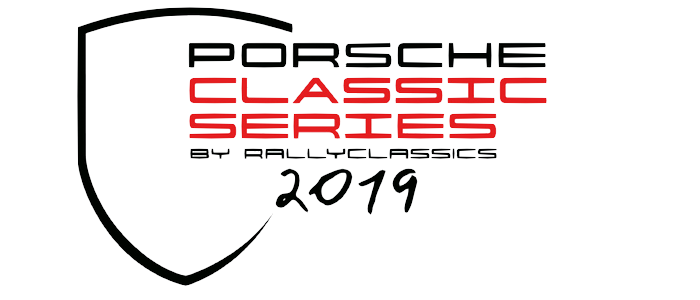 take the steering wheel for a round of the porsche classic series championship
Regularity championship reserved for exceptional classic cars where fair play and good mood dominate.
Hop aboard the 917 for a world-unique driving experience and relive the thrill of the glorious years! The unforgettable look and the car and the inimitable sound of flat 6 will take you back to the 1970s in the blink of an eye!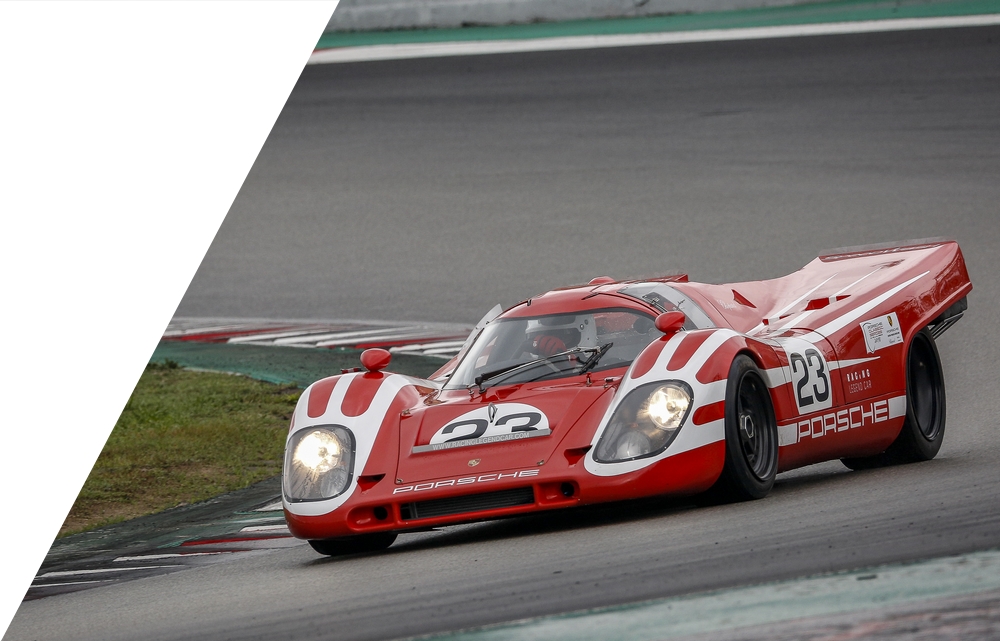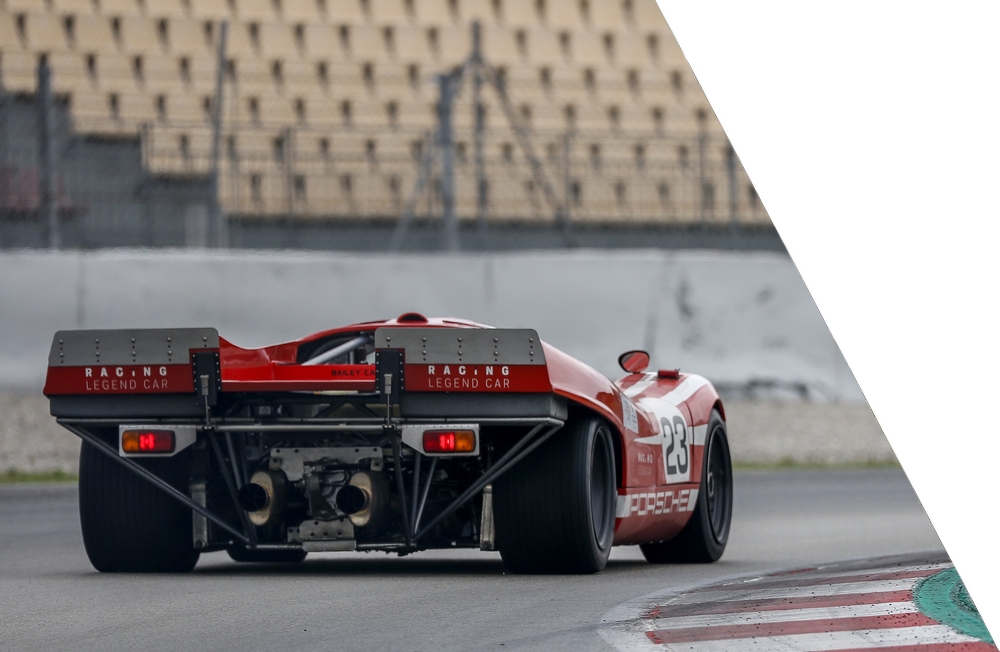 Composed of five stages and a big final, this championship has the particularity of being a regularity race in which participants must approach the reference time set during the Warm up. Penalty points are applied every second difference of the time with the reference time and determine the final ranking. 
The competition days are organized in several sessions where the drivers take the wheel steering during: 
Warm up (minum 30 minutes)
Practice, minimum 30 minutes
Two step mimum 1 hour each one
4 étapes, un choix à faire,
What raceway do you prefer?
Click on the circuit icons to get more information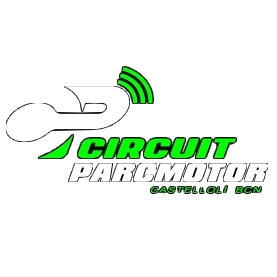 Première étape de ce grand championnat le 6 septembre 2020 au Parc Motor de Castelloli.
"Making your dream come true has never been easier"
360 Avenue de l'Europe
28230 Epernon
+33 2 34 40 02 22 
+33 6 73 93 01 95